FWIW i put forward my criteria for how ill be updating my delegations here in the OP.
To further update that & extend my thinking:
I'm primarily focused on seeing Grants 2.0 shipped + reaching product market fit (so we can move the platform from centralized to decentralized + take advantage of the modular/forkable nature of Grants 2.0). This means delegating to people who are performing as A players and are making G2.0 happen (as well as those who are helping people in the wrong roles evolve forward to find a new fit. After that, and as the bottom is in on the bear market vibes I plan to majorly change my delegations to decentralize as much power as possible in a broad way (a good target for this = no one has over 10% of my delegated GTC).
here is the latest grants 2.0 roadmap timeline that im aware of, which should give you a sense of how this will evolve over time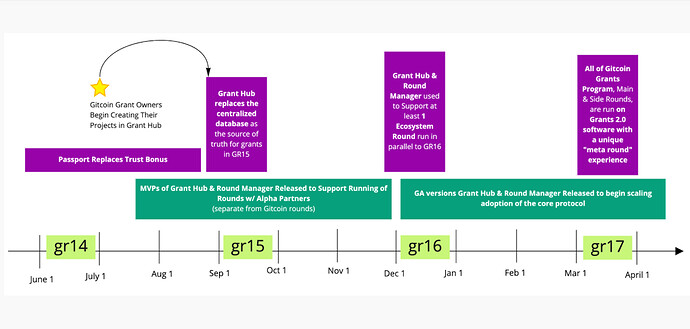 That said, I am starting to broaden the delegations already but we've got to build that muscle. I've actually only gotten 6 suggestions from the community about who to spread delegations to so far. I'd appreciate more suggestions via this form!
there is a larger question/discussion about the tradeoff space here. i posted some twitter threads about the tradeoff space between action + decentralization here as well.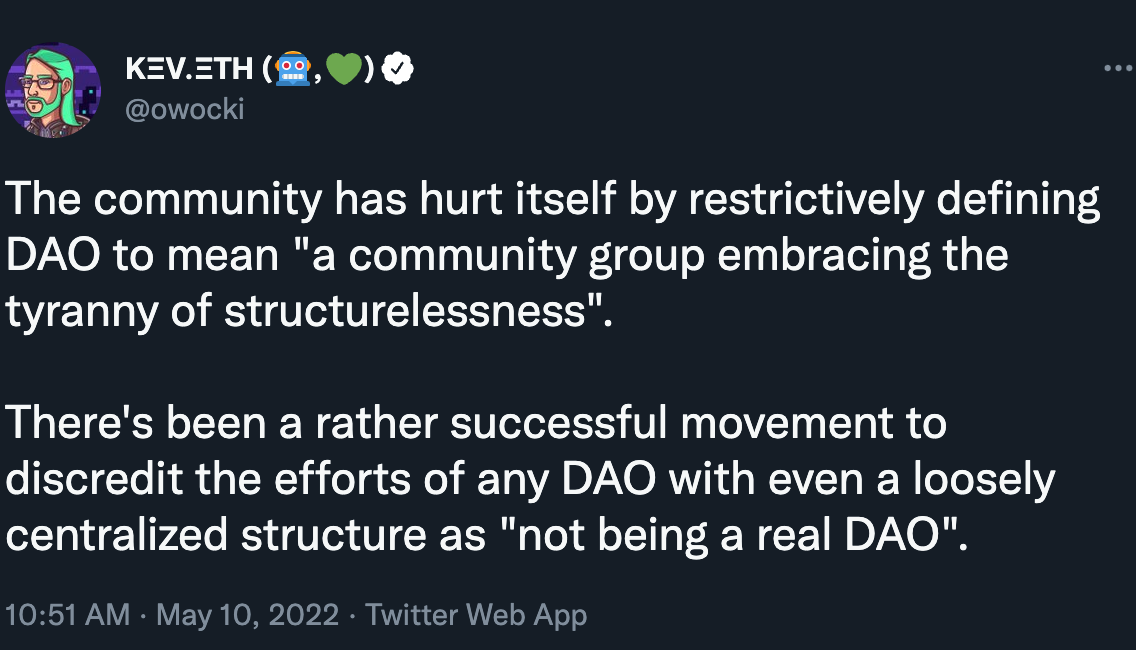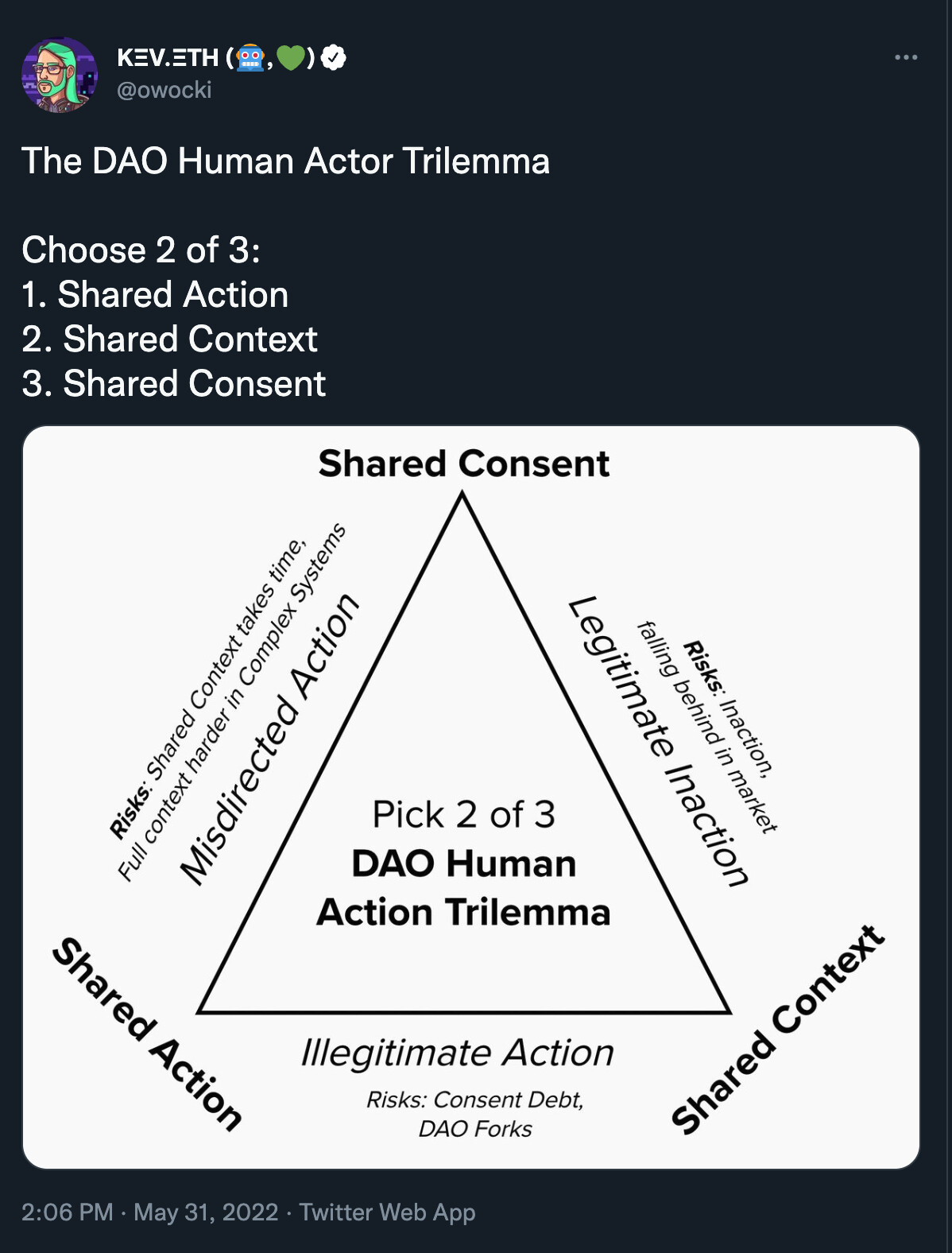 I'm open to feedback on the above thinking. This post is intended for transparency purposes + is the start of a convo not the end.