I think it's interesting how BrightID has designed their Fraud Defense ecosystem, and think there are some things that are worth learning from as Gitcoin moves more into Grants 2.0 and into Passport.
BrightID has designed Aura, a scalable and decentralized fraud defense software system that rewards users who traverse the BrightID graph and look for sybil attackers.
Aura is a Sybil battleground game. This game creates sybil resistence for BrightID. It's a place where the best motivated, best equipped, and most capable sybil defenders are found and enabled to help the system find sybil attackors.
Here's how it works:
BrightID founders and other high trust users designate users who they think are "honest" (this is the trusted seed).
Those honest users then get a unit of currency called "Energy".

Anyone can create their own system of "trust" and it can be retroactively empowered with energy from these users too. This enables great ideas and great sybil hunters to come from anywhere.

Those users are then able to traverse the BrightID social graph (pictured below) either via the app or via the API and get rewarded with more energy for finding sybil attackors.
For example, a user who found the below sybil attackor would receive a lot of energy.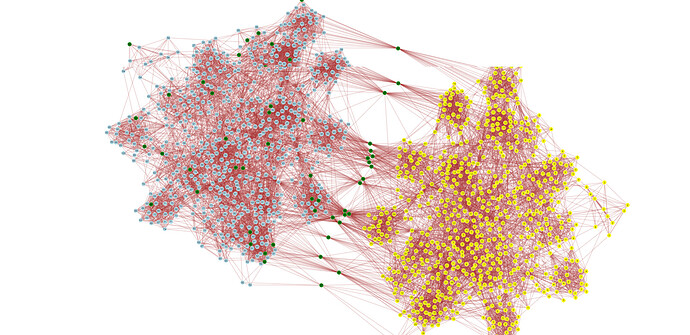 (Yellow nodes represent a sybil attack. Green nodes represent seeds, which help to identify the honest part of the graph (blue nodes).)
Here's what the App UI looks like. In the app (or using the API), you can mark ay user as sybil or trusted.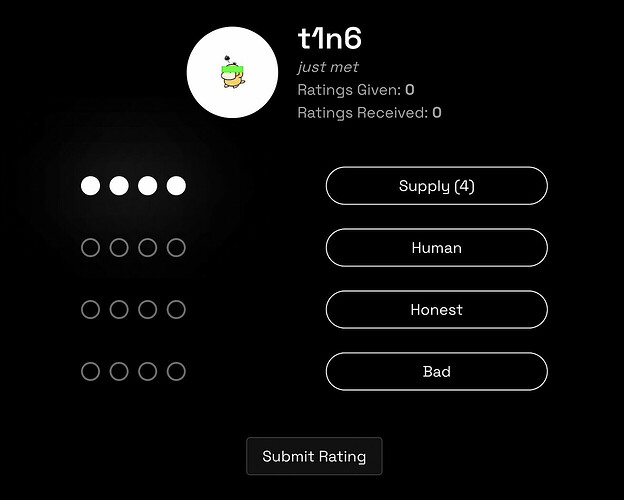 What I find most striking about Aura is how scalable and decentralized and modular it is. As Gitcoin Grants moves from 1.0 to 2.0, it will be interesting to see if the DAO is able to come up with less centralized, more effective, and more scalable ways of finding & routing sybil attackers.