This is the fifth topic in a series on Gitcoin's evolving brand. Our visual brand identity is evolving as part of a larger reflection of our transition from an Impact DAO to a Protocol DAO, which we're announcing at ETHDenver.
Process
As a values-led design team, we've been working to mindfully create concepts and ideas that are meaningful. This work is rooted in our Brand Values, and evolved in parallel with the brand strategy. For a refresh on the preceding work, watch our December Community Call and follow along with our presentation.
Outcome
Our design team has been producing visual assets and ideas to support the brand strategy that many of you contributed to and led by Alexa Lombardo. The design work being shared today is one part of a brand evolution process. The work is designed to shine a light on the larger function of Gitcoin, as well as reflect light on you as a contributor or community member.
---
Current Logo
The current Gitcoin logo is our beloved astronaut helmet icon paired with Futura. The wordmark itself has nice letterspacing designed by Octavian, and he cleaned up the helmet icon as well. The original helmet design is an artifact from a less structured, more anonymous time in the dao's history. We don't actually know who made it…
we do know that Gitcoiners love it.
Futura is an interesting choice for the wordmark because it's a font that is classic, timeless, and always looks good with the right kerning. This typeface weaves in and out of fashion every ten years or so. A few years from now, you'll see Futura everywhere again. The last time I remember Futura being so popular is when it became a web font in the early 2010s. Suddenly Futura was everywhere on the web, including whatever websites I was making at that time.

I digress.
Logo process
After some initial exploration, periods of rest on this creative subject, and later conversations with thought partners, we landed on a logo refresh that feels less like a redesign and more in line with our theme of brand evolution.
Logo Evolution
Wordmark


Futura becomes Futura Now, a modern refresh of the iconic typeface by Monotype. The kerning, or space between letters, is tighter which contributes to a feeling of healthy closeness between the letterforms, particularly the C and the O. The shape and proximity of the letterforms lends itself to the concepts of connection and communal vision we're exploring as a dao.
Helmet
It's worth noting that the dark teal visor color is now accessible on light backgrounds, where the previous Gitcoin teal did not meet accessibility standards for color contrast.
There are aspects to the original helmet construction that are off balance. When you adjust any part of the shape to make it right in your eyes (a subjective endeavour), a different piece of the helmet is suddenly wrong. A space helmet that looks so simple is actually pretty complicated.
The helmet is an enigma.
I love that about it.
New helmet, new era
Our designer Harry Eastham thoughtfully poured energy into adjusting the helmet to be softer, rounder, more proportional, adjusting the angles in a way that aligns with Eduardo's forty-five degree angle suggestions, and generally considering the details.
Logo system
Our logo guidelines
Simplifying and clarifying our brand logos with concise guidelines. Please note that the following are marketing guidelines. Separate considerations are being made for our product UIs, specifically the use of the helmet logo in our navigation headers. Context is key!
For our logo, the wordmark is supreme. Our wordmark is clean, simple and distinctive. It's new and feels familiar. The characters and letterspacing invite a new view of our legacy logo. The wordmark will essentially be used everywhere that the full (helmet+wordmark) logotype is used today. Think website headers, product headers, merch, content marketing, slide presentations, and work that is seen on a daily basis.
---
The helmet is a standalone detail or a feature.
Let's preserve the magic and protect it from overuse by showing it less often and more intentionally. Example places to use the helmet include web footers, social media, memes, special edition pins and merch.
---
Our combined logo - helmet and wordmark - is available for use when needed.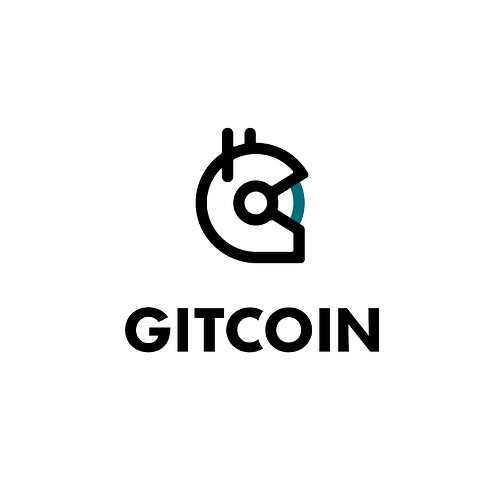 The combined logo options are available for places where the wordmark might be less capable of standing out on its own. One example is a poster or presentation slide with many different logos from industry partners or peers all displayed together.
Thank you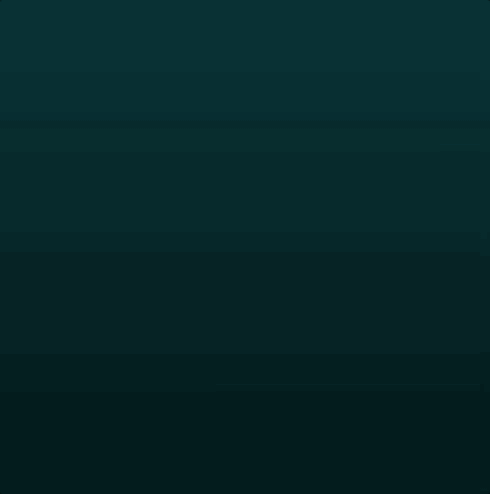 Animation sketch from Harry
Please ask clarifying questions or leave feedback in the comments.
Pro tip: When giving feedback, aim to be as objective as possible. Explore where your thinking originates. Does your point of view connect to the brand strategy? Is your perspective connected to our values? How so?
Our next post will be about PHOTOGRAPHY.