About a week ago, @owocki posted about what Gitcoin's decentralised ecosystem could look like one day.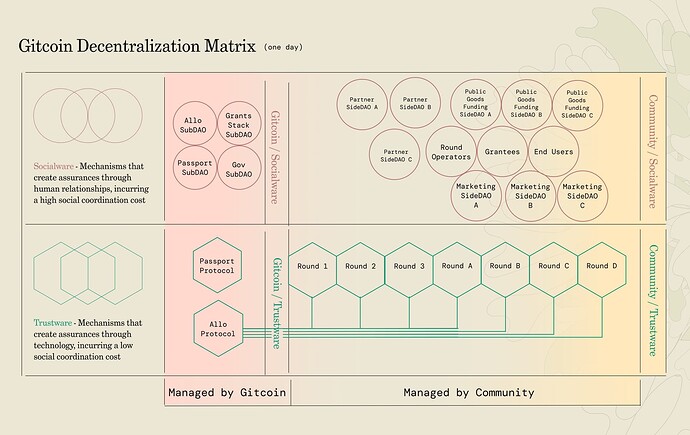 It looks more like this now: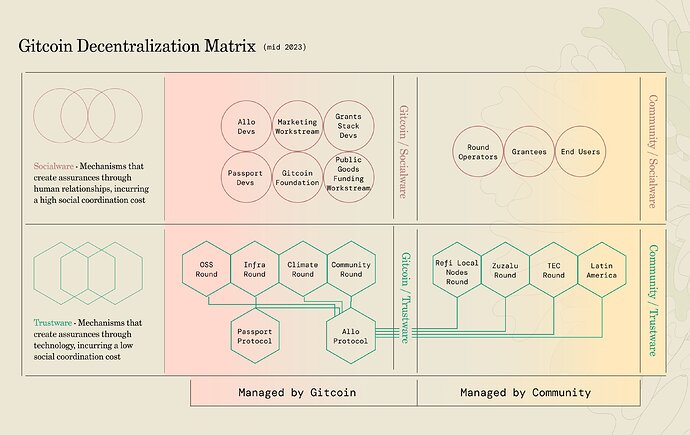 Let's discuss how these Marketing SideDAOs could / should look!
How should they be designed? What are the most important metrics to consider? Any ideas for Marketing SideDAOs?
Link to OP: https://twitter.com/owocki/status/1704521512462807157