Looking at all 6 digit budgets I can't stop feeling that Gitcoin DAO is something big. What bugs me in, however, is the absence of integration of decentralized technologies in this community board.
For the start I would like to see the ability to login here with Gitcoin Passport. For the moment there is only email and centralized GitHub option.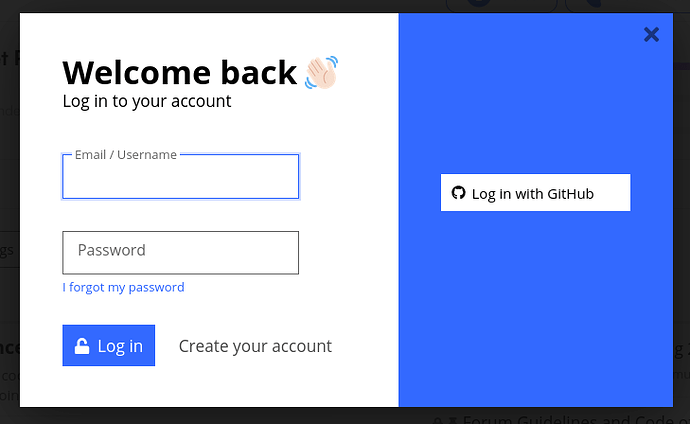 I am not yet sure that the login with Gitcoin Passport is possible. I asked it here.
So the question is how to push this forward the DAO way?